Make Your
Applications Smarter
Recognize faces and text, convert image to digital documents,
extract data from receipts, business cards, credit cards,
pass ports, driving licenses, and IDs through smart API.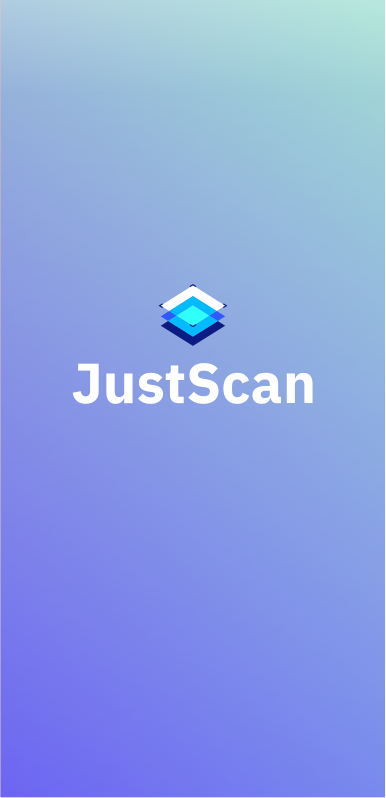 Our
Solutions
Face detection, identification,
and verification
More info
Smart bank card reader
More info
Smart document drop
More info
Smart passport reader
More info
Smart ID card, Name card
Driving license reader
More info
Smart barcode reader
More info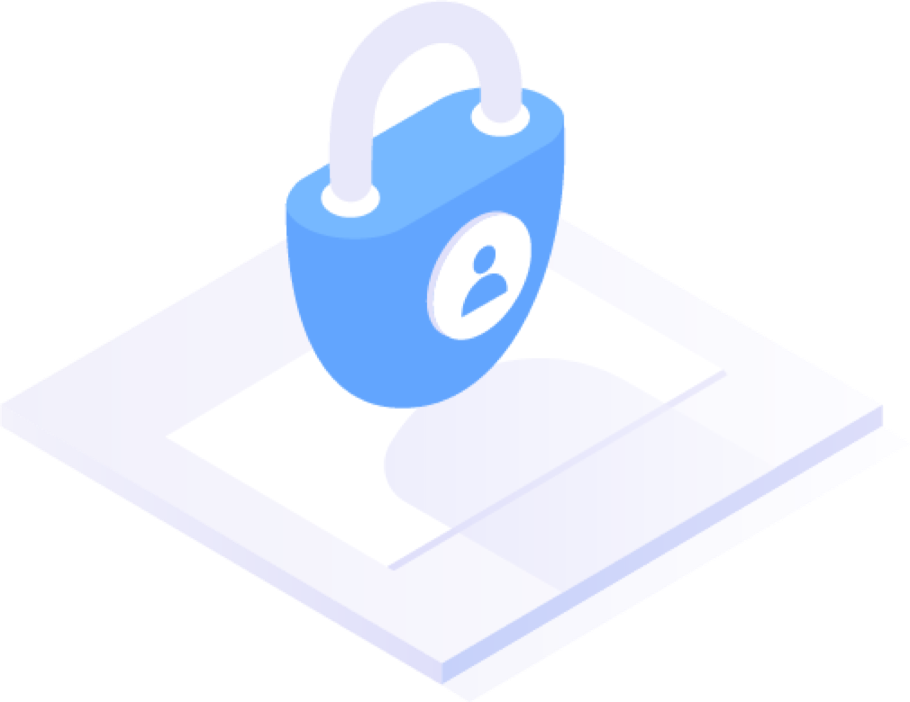 Security and privacy
JustScan cloud is hosted on Microsoft Azure.
All data is processed and stored in Azure. No
data is stored outside of Azure.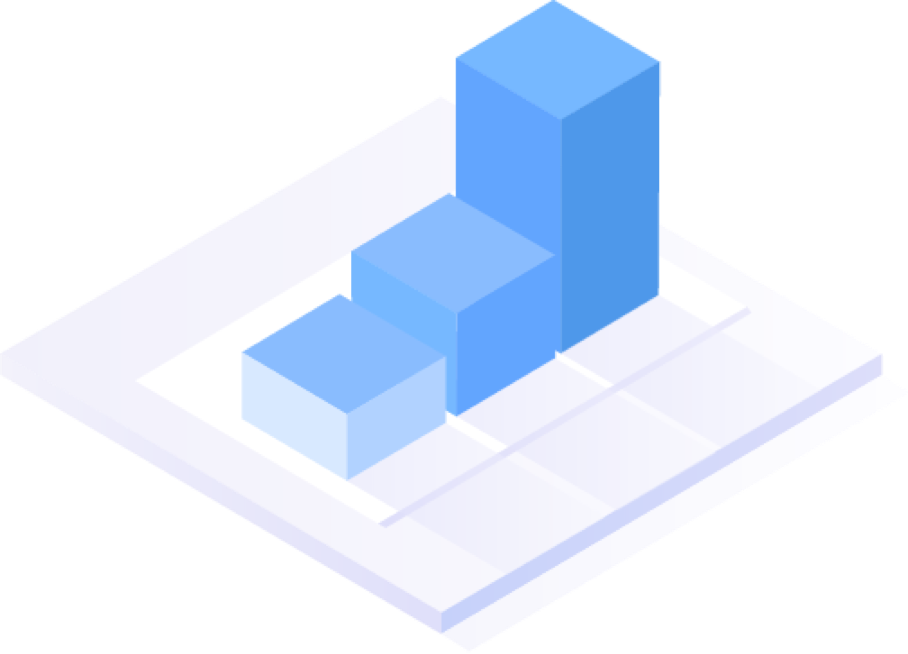 High Accuracy
Using AI/ML into our Smart Platform for
scanning specific document types to deliver
the best accuracies in the world.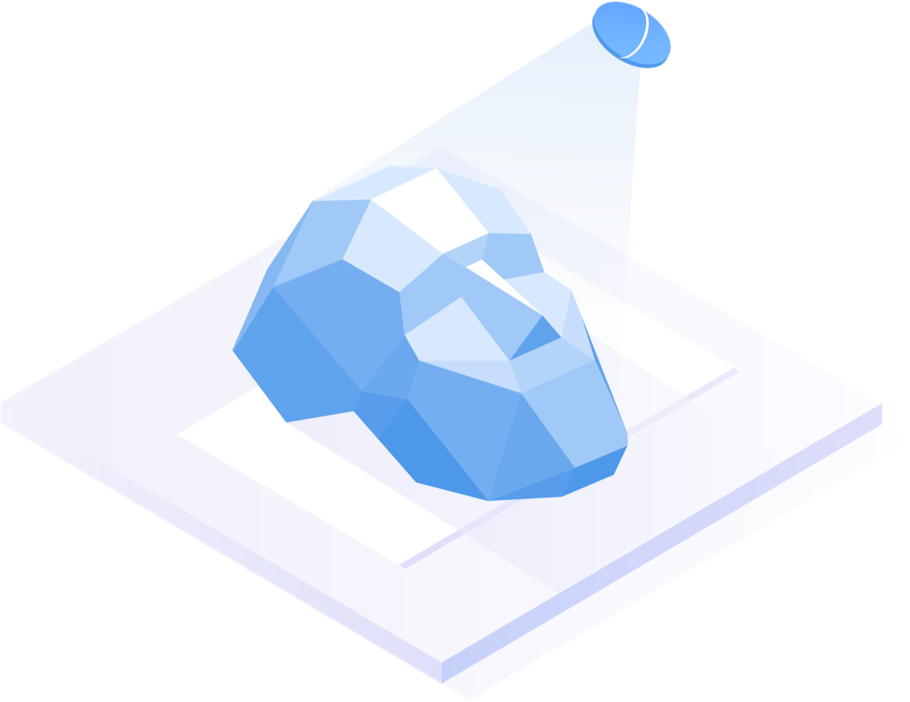 Digitization
Face recognition, text recognition, document conversion, and
data extraction are important tools
for Digital Transformation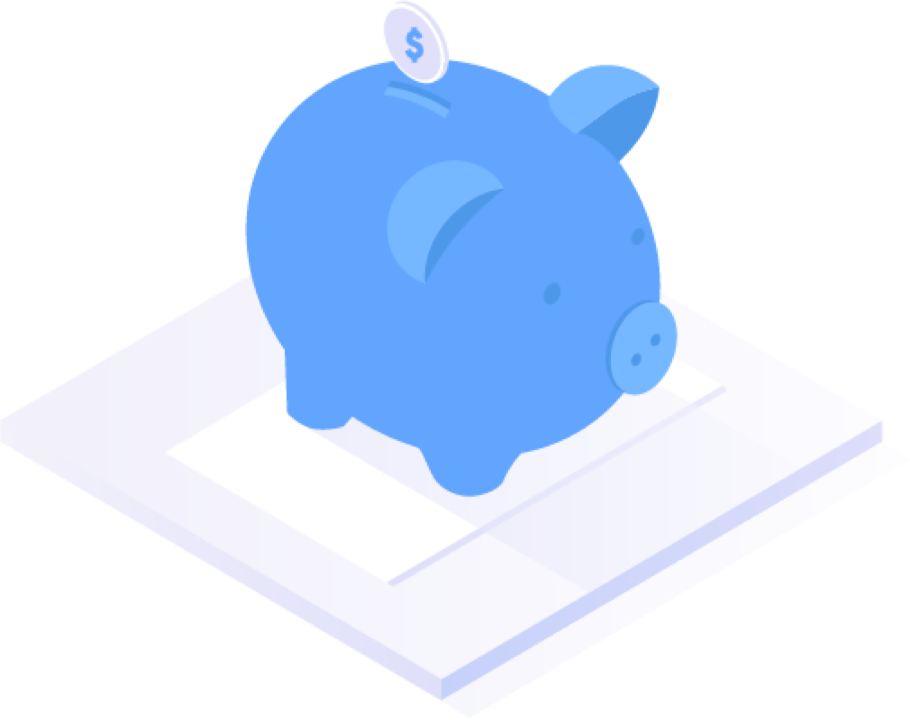 Cost saving and Scalability
Saving labor cost on manual work and
improving efficiency for scalability on
business process automation.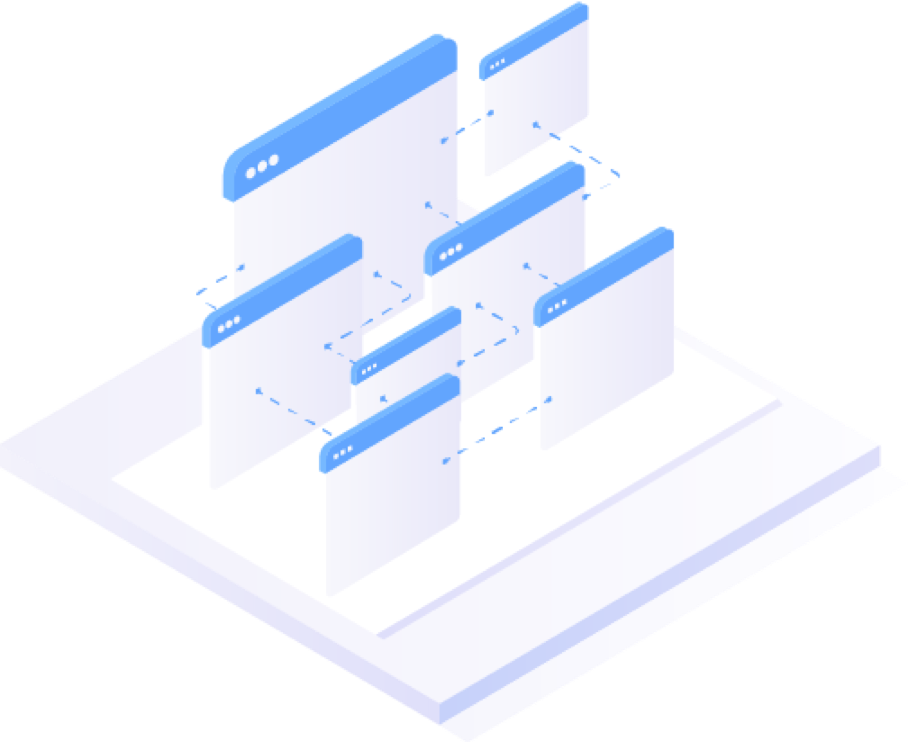 Flexibility
Using our smart APIs to integrate into any system.
JustScan also allows to host on both
on-premise and cloud servers. Our smart team
provides custom development and integration
services into your smart solutions.
If you want to receive
more information about our solution demo or pricing